<! -- Start Body of Page -->
May 01, 2017
Sandcrawler PSA: The Penalty For Blaspheming Kate Upton is Death
I hereby issue a death Fatwa against Andrew Stiles!
EDITORS' NOTE: This column by the disgraced former journalist Andrew Stiles originally appeared in the May 2017 issue of War Fancy magazine, the Free Beaconís monthly print publication and the official magazine of the Backyard Axe Throwing League. Over the weekend, hundreds of subscribers wrote letters, sent emails, and posted on social media to express their rage in response to the columnistís views. Many threatened to cancel their subscriptions, which is somewhat odd since the Free Beacon is, well, free. Staff writer Brent Scher threatened to resign. Free Beacon ombudsman Biff Diddle reported (by proxy) that his voicemail inbox was "more repugnant than the Port-a-Pots at Taco Fest" and "gave me flashbacks to Grenada." We have decided to republish the column here in furtherance of our ironclad commitment to free speech and unrestrained preemptive warfare in the battle for truth and enlightenment.
Stiles has clearly lost it. https://t.co/UFHLMgrsYf

— The H2 (@TheH2) May 1, 2017
OPINION: @KateUpton Might Not Be Perfect https://t.co/aMq6FjtElg pic.twitter.com/0QGYpyfYa2

— Free Beacon (@FreeBeacon) May 1, 2017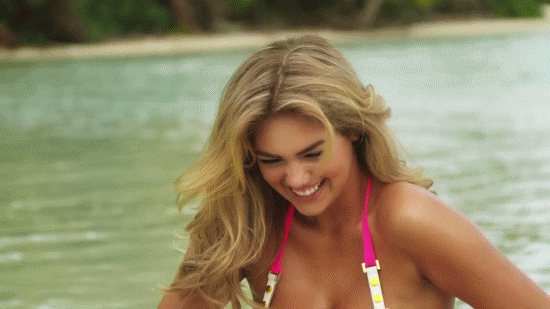 Mashallah!

<! -- End Body of Page -->