<! -- Start Body of Page -->
November 08, 2013
Meanwhile, Iraq Continues Death Spiral into Post-Apocolyptic Chaos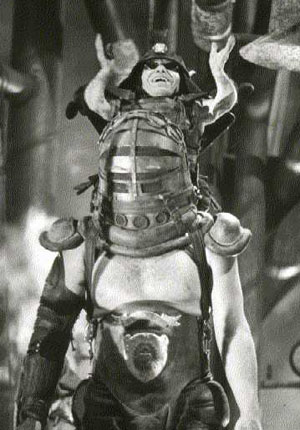 On the bright side if things continue along the same trajectory my dreams of seeing Thunderdome will finally come true:
Twin suicide car bombings at an Iraqi army base just north of Baghdad killed at least 16 people and wounded dozens more, security and medical officials said. The late-night blasts struck the base in Tarmiyah, a predominantly Sunni Arab town about 45 kilometers (30 miles) from the capital.
Of course, I'll have to go to Iraq to watch two men enter, one man leave -- but the bad always comes along with the good. It's a yin-yang thing or something.
<! -- End Body of Page -->