<! -- Start Body of Page -->
April 21, 2013
Droned Again: 2 AQAP Mujahid Killed In Central Yemen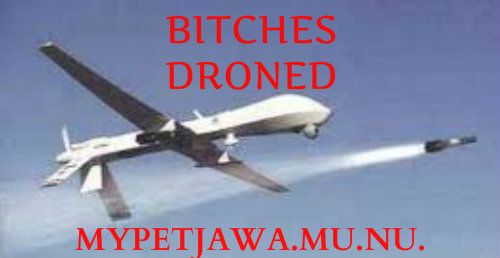 The US launched a drone strike against al Qaeda in the Arabian Peninsula today in central Yemen, killing two AQAP operatives. The strike is the third recorded in the country in the past six days.

The remotely piloted Predators or the more deadly Reapers launched several missiles at a compound in the Wadi Abida area of Marib province, Yemeni officials told AFP.

Tribal officials then said that two Yemeni troops and another AQAP fighter were killed during clashes that followed. "A cache of weapons was found at the site" of the strike, according to Reuters.
Next?
<! -- End Body of Page -->