<! -- Start Body of Page -->
January 31, 2013
Mad Mullahs/Assad: How dare The Juice Interrupt Our Transfer Of WMD To Our Beloved Hezbollah..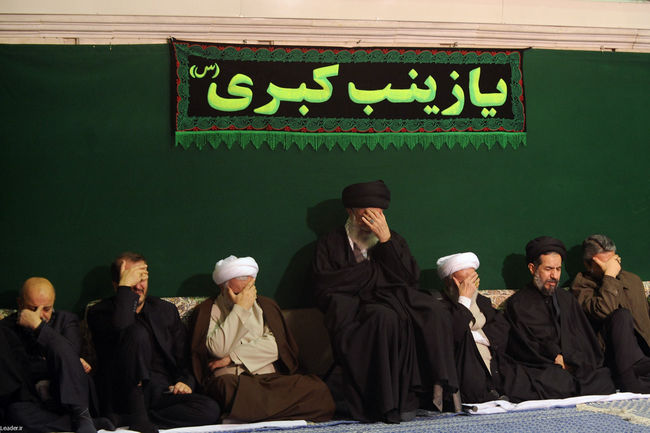 Iran threatens to attack Tel Aviv in retaliation for IAF airstrike on Syria
[ZIP]In Iran, the semi-official Fars news agency quoted Deputy Foreign Minister Hossein Amir Abdollahian on Thursday as saying the raid on Syria will have significant implications for the Israeli city of Tel Aviv.
Related:
Syria Crosses Israel's WMD Line
[FPM]On Sunday, Israeli Vice Prime Minister Silvan Shalom told Army Radio that the country's top security officials had held a special meeting and warned that the transfer of Syrian chemical weapons to Hezbollah would be crossing a line that would mean action.

It was not the first time that Israel had warned Assad not to follow in the footsteps of his former ally, Saddam Hussein, but it was the sharpest warning to date. The warning was clearly meant to head off a specific course of action by Syria. But true to form, Bashar Assad did not listen.
To.be.continued.
<! -- End Body of Page -->