<! -- Start Body of Page -->
January 19, 2013
Yes, They Went There

<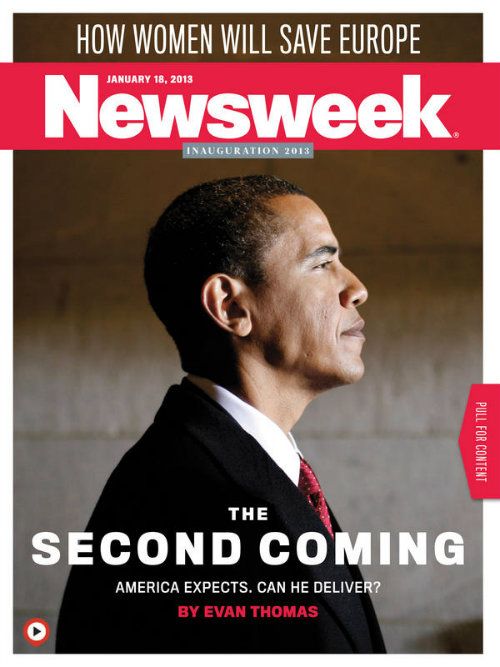 h/t @twitchy
How creepy can a publication get? Never mind, it's a given.
Update: Actually it's 'digitally produced" so I guess you could call the image a Photoshop. Don't ask me why they called it a 'cover', they are digital only now and ceased publication in December of last year.
But, in case you missed the above!
ICYMI: This week's cover features Barack Obama: "The Second Coming." Now live in the @AppStore! http://nswk.ly/W5ev4n pic.twitter.com/vSFVYcmu
Broncobamabots, hurry and get it before your fellow sheeple get one before you do!
<! -- End Body of Page -->