<! -- Start Body of Page -->
January 16, 2013
Philadelphia: The Kidnapper Wore A Niqab
Dhimmis have endangered this child:

We have seen crimes committed by men wearing Muslim women's clothes and covering their faces, and jihadis who eluded capture in the same way. Now we see a niqab-wearing woman kidnapping a child. Schools procedures requiring that she identify herself were not followed. Why not? Could it have been because school officials feared that the Muslima would run to Hamas-linked CAIR with charges of "Islamophobia"?

"Kidnapping at School: What Went Wrong?," by Claudia Gomez for MyFoxPhilly, January 15 (thanks to all who sent this in):
Also, beware of Islamist kidnappers who drive this: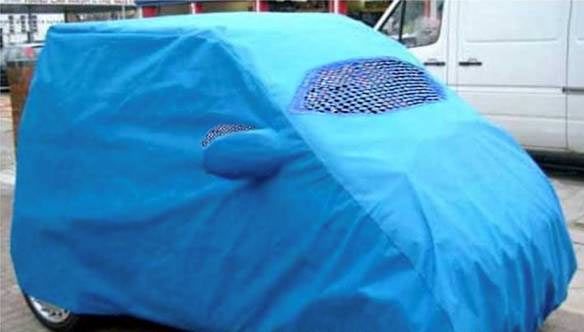 Update: The child has been found: Man Who Found Missing 5-Year-Old To Receive $10K Reward
UPPER DARBY, Pa. -

The 27-year-old man who found the missing 5-year-old girl in Upper Darby will receive the $10,000 reward that was offered by the city, police said.

Nelson Mandela Myers spoke to reporters Tuesday afternoon, hours after finding the little girl.

Myers was on his way to work in Norristown when he heard screaming from a nearby playground.

Myers says he found the missing 5-year-old under a slide and immediately put his jacket around her because she was shivering, cold and wet.

He says the girl told him someone was chasing her.

Myers then called 911 for help.
This ended well, no thanks to Allah
<! -- End Body of Page -->