<! -- Start Body of Page -->
January 10, 2013
'Key Al Qaeda Paramilitary Commander' Droned Recently In Pakistan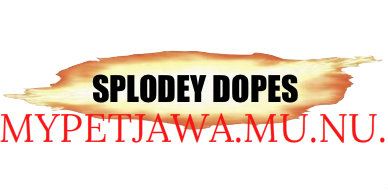 Allahu Dronebar!!
The US killed a senior al Qaeda military commander during a recent drone strike in Pakistan's Taliban-controlled tribal agency of North Waziristan.

Sheikh Yasin Al Kuwaiti, who was killed in a US drone strike on Jan. 8, was a "key al Qaeda paramilitary commander" who was "very high up the food chain," a US intelligence official who tracks the terror group in Pakistan's tribal areas told The Long War Journal. Sheikh Yasin was a top commander and trainer for the Lashkar al Zil, or Shadow Army, al Qaeda's military cadre [for more information on the the Lashkar al Zil, see LWJ report, Al Qaeda's paramilitary 'Shadow Army'].

Sheikh Yasin was also described as a "foreign tactical trainer" by Reuters and "a senior Al Qaeda operative" by Dawn on the day that he was reported killed.
Sweet
<! -- End Body of Page -->