September 30, 2018
Israeli Student Claims Harassment at Columbia
Here's a story not about the Supreme Count that seems important, yet there are only two links to on the entire internets according to the googles.
As an officer in the Israel Defense Forces, Ofir Dayan served in hostile territory in Gaza and Lebanon. But, the undergrad told The Post, nothing prepared her for life at Columbia University.

Ofir, the 24-year-old daughter of Israel Consul General in New York Dani Dayan, said she is harassed and threatened over her background by the group Students for Justice in Palestine (SJP), and that the school is failing to protect her.

"SJP is violent," she said. "I'm worried about my personal safety."
Here's the other link,
that's two reports.
September 28, 2018
Sharia Implemented in Tara Fares

Nothing to see here, just Muslims murdering a Christian for violating their precious honor.
The former Miss Baghdad, and first runner-up for Miss Iraq, was killed on Thursday after gunmen opened fire on her in the capital's Camp Sarah neighborhood, according to a statement by Iraq's Interior Ministry, which is investigating the incident.

Interior Ministry spokesman Maj. Gen. Saad Maan, told an Iraqi TV station that two motorcyclists shot Fares while she was inside a vehicle.

The 22-year-old, a Christian whose father was Iraqi and mother Lebanese, was living in Erbil, but visited the capital occasionally. She was famous for her bold clothing and posts on social media.
ROPMA.
Now I'm just sitting around awaiting the liberal outrage that one of their own was murdered. Obviously she's left of center. But I may be waiting forever because she was also "Christian" so I expect that will disqualify her from getting any liberal tears.

September 26, 2018
Sandcrawler Public Service
My friend Eager Buffalo was banned from twitter, no it wasn't the Jooos. It was the Hindus!
I was working on this account from last one year. pic.twitter.com/pSBsqk10Vb

— हरित (@haritseth) September 26, 2018
Now who is going to bring Salad to Jesus?
There is no free speech on the internetz anymore..... except in Jawa Comments.
Flame, Troll, Post links, No credentials required. Just like the good old days.

September 19, 2018
Tiny Minority of Islamic Terrorists Responsible For About 23% Of Global Terrorism
Islamic State was just a small minority of Muslims, however their rate of committing terrorist acts, against everyone mind you, was huge.
With the elimination of Islamic State so far global terrorism is down 23%.
This is a good thing. Good riddance.
In an annual report, the State Department said attacks were down 23 percent. But it castigated Iran as the leading state sponsor of terrorism.https://t.co/jYAogxiOZz

— News Dingo (@NewsDingo) September 19, 2018
We'll take that. But we have to be sure to gain even more.


September 13, 2018
Ministry Of Health PSA: Take Two Of These And Call Me In The Morning
The science is settled. https://t.co/eR0EAMJa7R

— JWF (@JammieWF) September 13, 2018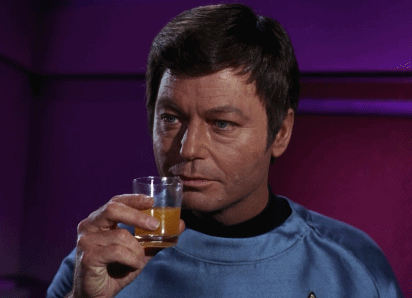 Take two of these and call me in the morning.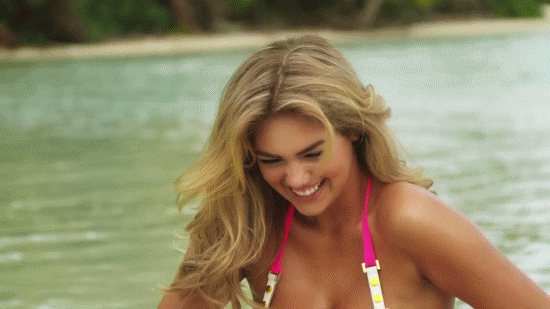 September 10, 2018
PLO? What PLO?
This isn't the PLO you were looking for.
A senior Palestinian official says the U.S. has given notice it's closing the PLO delegation office in Washington. https://t.co/VDz94Ib2of

— The Associated Press (@AP) September 10, 2018
I approve of this policy decision, why give terrorists who hate America an office from which to hate America. They can hate America from Gaza.

Sandcrawler PSA: Snooze