September 19, 2018
Tiny Minority of Islamic Terrorists Responsible For About 23% Of Global Terrorism
Islamic State was just a small minority of Muslims, however their rate of committing terrorist acts, against everyone mind you, was huge.
With the elimination of Islamic State so far global terrorism is down 23%.
This is a good thing. Good riddance.
In an annual report, the State Department said attacks were down 23 percent. But it castigated Iran as the leading state sponsor of terrorism.https://t.co/jYAogxiOZz

— News Dingo (@NewsDingo) September 19, 2018
We'll take that. But we have to be sure to gain even more.


September 13, 2018
Ministry Of Health PSA: Take Two Of These And Call Me In The Morning
The science is settled. https://t.co/eR0EAMJa7R

— JWF (@JammieWF) September 13, 2018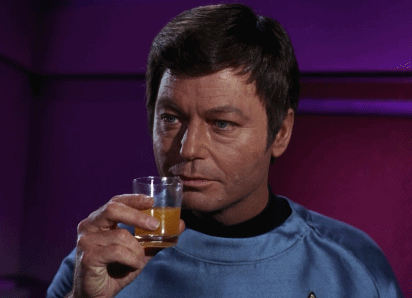 Take two of these and call me in the morning.